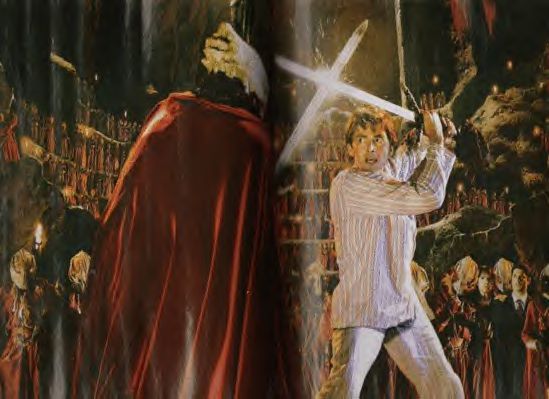 The Doctor's Jedi-tendancies will come out in
The Christmas Invasion
, it seems...
Oh, and you can
get tickets
for David's (and his dad's!) appearance on Ready Steady Cook if you're at all interested... ;)
Thanks for both of these, of course go to the most commited and comprehensive fansite on the net -
www.david-tennant.com
!
Oh, and I also stumbled across the
Tennant!Love
LiveJournal community (while searching for blogs about Promises, Promises, funnily enough - it's great how these things
find you
, isn't it?!) which helpfully warns -
"Be prepared for unexpected bouts of Tennant!Sex discussion!"
Don't say no-one told you...